Donation for Mercy Ships
Mercy Ships is dedicated to providing practical support by health programmes and live saving surgical procedures. "Africa Mercy", the world's largest privately operated hospital ship, carries medicinal experts from all over the world to Africa where they do medical operations, qualify people and provide further education – always at the hotspots where help is most needed.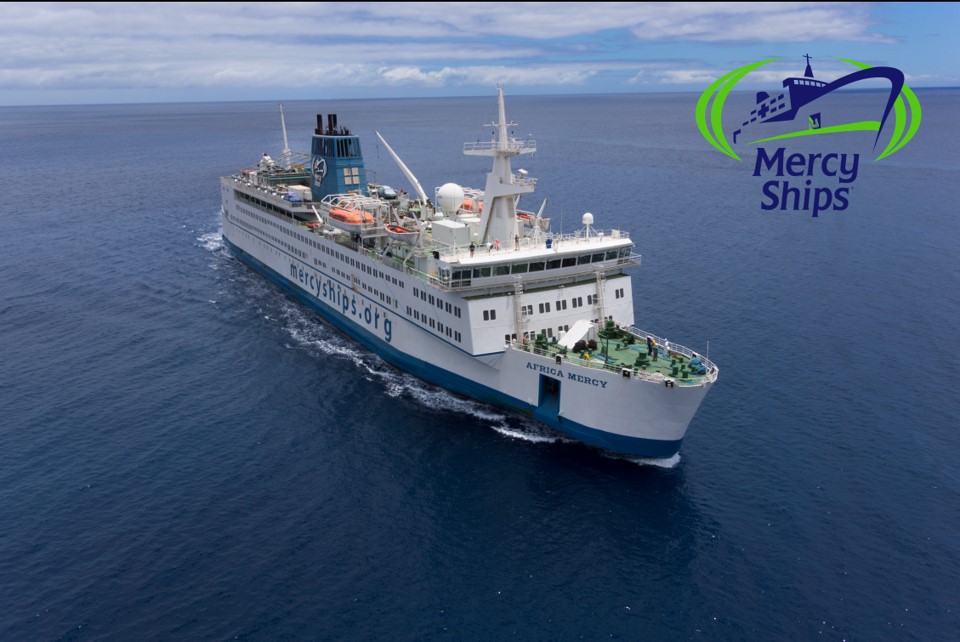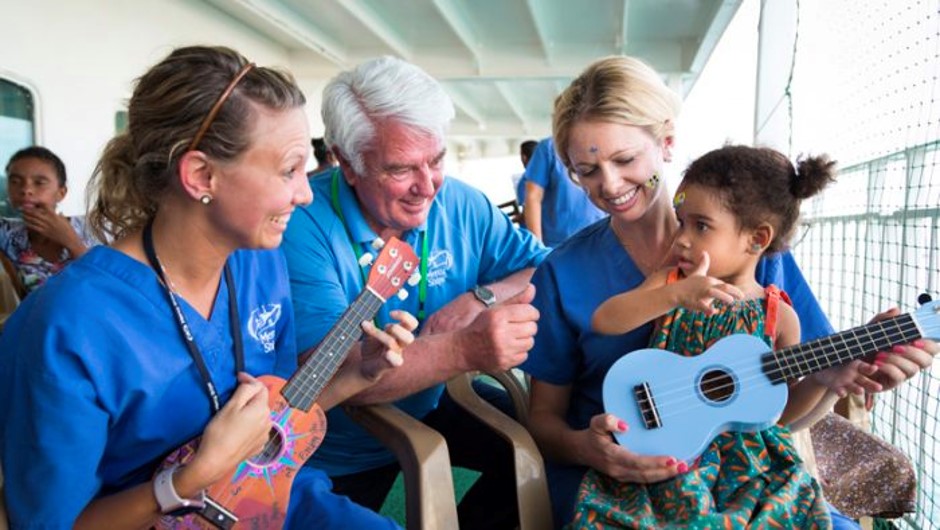 Nimax GmbH made a donation of 10,000 Euros to this charity this year to enable them to go on saving lives and provide much needed assistance and hope for a better future to the poorest people in our world.